Qualgrow Corp is the best option to take care of the finances of your company, we adapt the needs of the client according to your own budget and we offer the best options to achieve the expected results.
Provide effective and comprehensive digital marketing strategies and web services that add value and generate brand building according to the needs of each organization; this with the purpose of generating loyalty on the part of its consumers.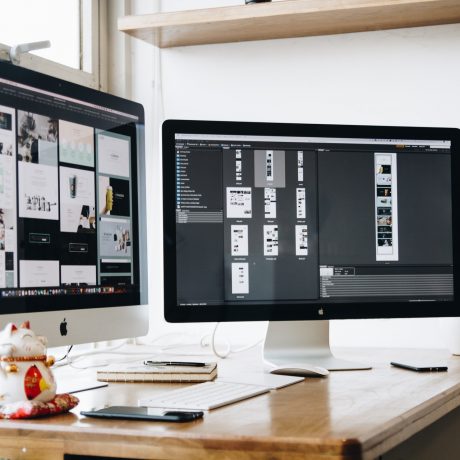 We focus on the development of written and visual content, customize the design of your website
Read more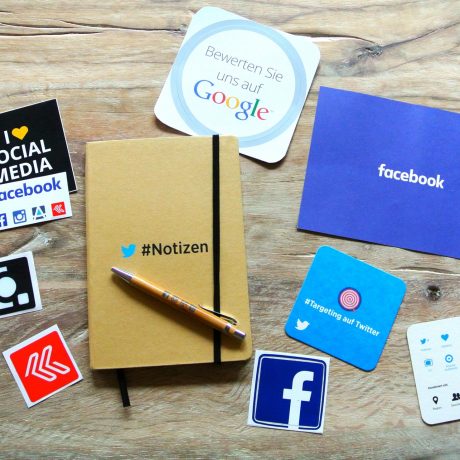 —Video Animations I knew that 65% of people are visual learners, and 90% of the information
Read more
business is our
lifestyle
Digital Marketing and technological services are our main directions, we know how to handle problems of the digital world and how to do business in reality and current conditions, we always look for favorable results for all our clients.
Qualgrow Corp is a leading company in Digital Marketing services that generates unique experiences in the technology market and adapts to the needs of each client.
El trabajo de Qualgrow es realmente increíble, gracias por el gran trabajo que hicieron con mi nuevo website y con mis redes sociales, sin ustedes no hubiera sido posible, super profesionales en todo lo que se proponen y logran.
Qualgrow es una agencia que ha cambiado el estado de mi negocio, ofrecen excelentes servicios, con buenos precios y con resultados efectivos. 100% recomendados para manejar el marketing de cualquier empresa.
Those guys are awesome…they taught me how to do the postings to get the best results. Thanks again
I want to thank Qualgrow Corp for their help. Thanks to them my company has been more profitable on the last couple of months. It's amazing what you can get when you listen to the experts….. Thank you very much!
Very profesional environment. I got to meet the owners, very profesional and well spoken. Everything they said they will do for my business was done in Avery professional way. I will highly recommend this business to all my friends.
Thanks Qualgrow for provide us the best Marketing service!! Our company grew 25% in a month!!!